A Global Investment Management Firm
Founded in 1994, our firm has always aimed to produce differentiated investment outcomes for sophisticated clients around the world by attracting highly talented investment professionals and supporting them with the tools, resources and environment they need to thrive.
We provide the resources of a full-scale, global firm paired with the independence of a boutique startup. Each of our fully autonomous investment teams has the freedom to execute its own process based on its original research and creative perspectives. While our teams differ across market capitalizations, geographical regions, investment styles and product offerings, they are all highly incentivized to deliver long-term value for our clients.
We allow our investment professionals to focus on what they do best—active investment management—while our distinct business management team leads a robust operational capability and an experienced distribution and client service effort. This proven business model is thoughtfully designed to eliminate distractions for our investment professionals and deliver high value-added results for our clients. Learn more about our investment strategies today.
Quick Fact: Serving investors across

44

countries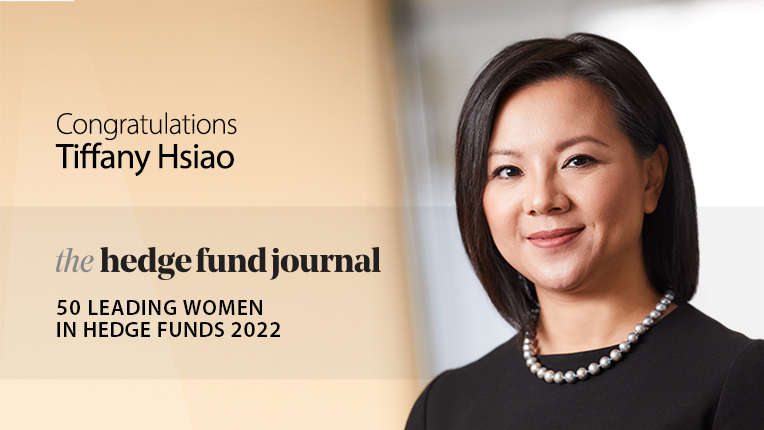 50 Leading Women in Hedge Funds 2022 feat. Tiffany Hsiao
Congratulations to Artisan China Post-Venture Strategy portfolio manager Tiffany Hsiao for being recognized as one of the "50 Leading Women in Hedge Funds" by The Hedge Fund Journal.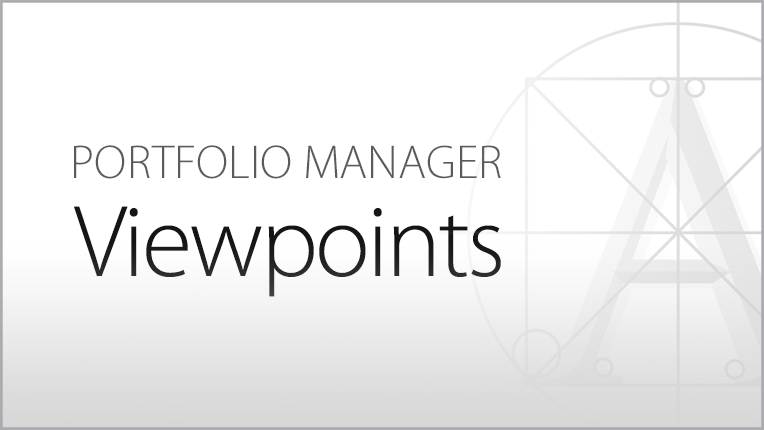 Resiliency Through the Cycle
Growth stocks are going through a re-shuffle. High-multiple asset-light tech stocks with far-off earnings are out. Reasonably priced growth stocks with unique assets, structural advantages and consistent near-term cash flows are in. Co-Portfolio Manager Andrew Euretig discusses how increased capital investments in infrastructure and the environment have played a powerful supporting role for some of the companies the team invests in.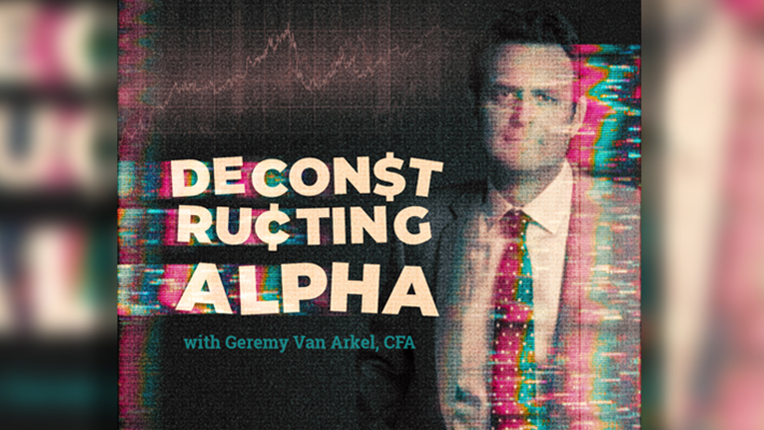 Deconstructing Alpha Podcast feat. Rezo Kanovich
Artisan Non-U.S. Small-Mid Growth Strategy portfolio manager Rezo Kanovich deconstructs the risk aspects of small stock investing and shares his approach to creating idiosyncrasy and convexity in a portfolio.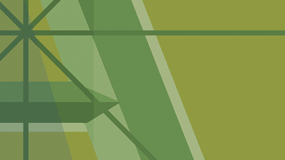 Artisan Canvas
Timely insights and updates from our investment teams and firm leadership