A Global Investment Management Firm
Founded in 1994, our firm has always aimed to produce differentiated investment outcomes for sophisticated clients around the world by attracting highly talented investment professionals and supporting them with the tools, resources and environment they need to thrive.
We provide the resources of a full-scale, global firm paired with the independence of a boutique startup. Each of our fully autonomous investment teams has the freedom to execute its own process based on its original research and creative perspectives. While our teams differ across market capitalizations, geographical regions, investment styles and product offerings, they are all highly incentivized to deliver long-term value for our clients.
We allow our investment professionals to focus on what they do best—active investment management—while our distinct business management team leads a robust operational capability and an experienced distribution and client service effort. This proven business model is thoughtfully designed to eliminate distractions for our investment professionals and deliver high value-added results for our clients. Learn more about our investment strategies today.
Quick Fact: Serving investors across

35

countries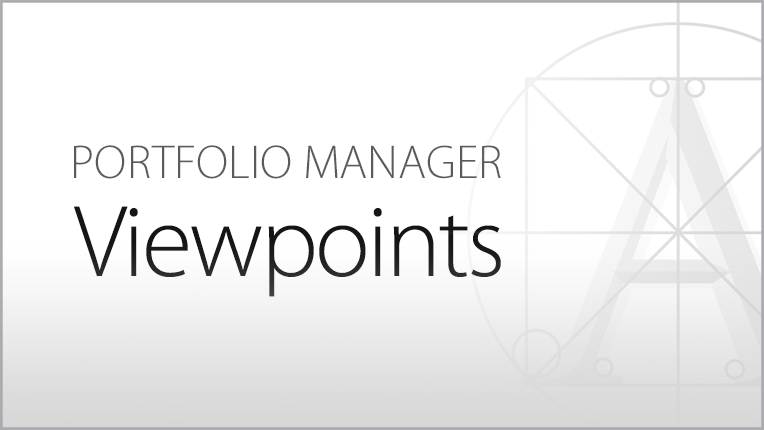 What Sustainability Means to Us
Emerging Markets portfolio manager Maria Negrete-Gruson discusses what sustainability means to her and her team, and how they apply it to their investing process.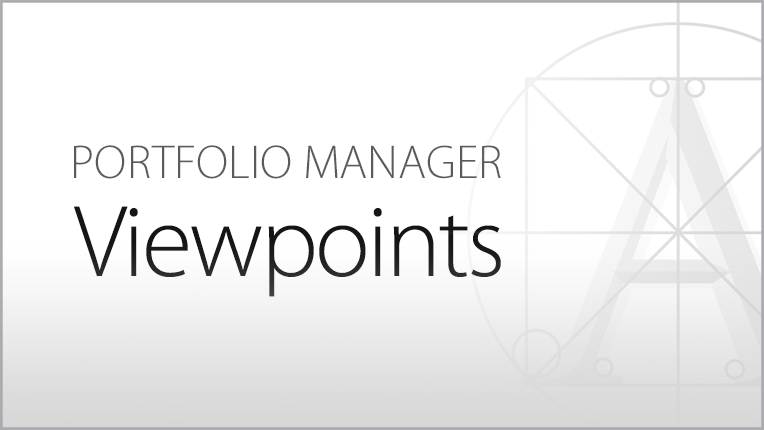 Investing in the Automobile of the Future
Portfolio Manager Rezo Kanovich discusses the massive changes occurring in the automobile industry related to electrification and the evolution of the autonomous driving features, as well as the potential winners that may emerge.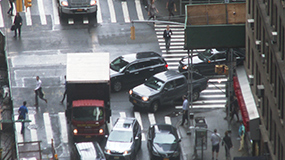 Country-Specific Risk in Emerging Markets
Nicolas Rodriguez-Brizuela and Meagan Nace, analysts on the Artisan Partners Emerging Markets Team, discuss the team's approach to evaluating country-specific risk factors across emerging markets.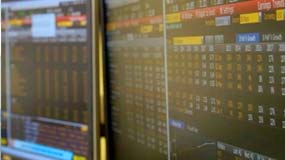 A Forward-Looking Approach to Sustainability
Portfolio Manager Maria Negrete-Gruson explains how the sustainability of a company's earnings goes hand-in-hand with its environmental, social and corporate governance factors.