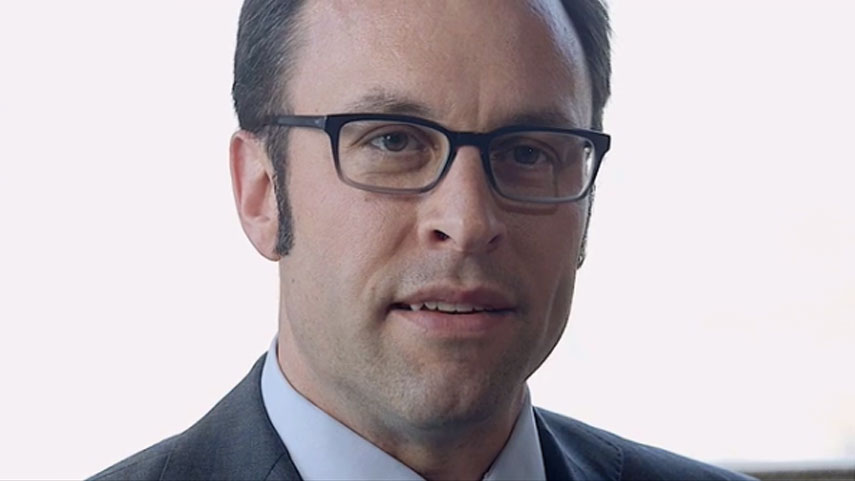 Video Update—Demand Is Growing for Active Managers
Matt Kamm, portfolio manager on the Artisan Partners Growth team, says it's a good time to be an active manager with truly differentiated, high value-add strategies offering opinionated investment in a disciplined way.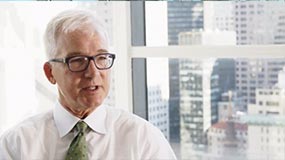 Video Update—Mark Yockey, Global Equity Team
Portfolio manager Mark Yockey reviews his team's investment process and discusses some of the global secular themes that are driving the team's fundamental stock picks. As of 13 Jun 2013.