A Global Investment Management Firm
Founded in 1994, our firm has always aimed to produce differentiated investment outcomes for sophisticated clients around the world by attracting highly talented investment professionals and supporting them with the tools, resources and environment they need to thrive.
We provide the resources of a full-scale, global firm paired with the independence of a boutique startup. Each of our fully autonomous investment teams has the freedom to execute its own process based on its original research and creative perspectives. While our teams differ across market capitalizations, geographical regions, investment styles and product offerings, they are all highly incentivized to deliver long-term value for our clients.
We allow our investment professionals to focus on what they do best—active investment management—while our distinct business management team leads a robust operational capability and an experienced distribution and client service effort. This proven business model is thoughtfully designed to eliminate distractions for our investment professionals and deliver high value-added results for our clients. Learn more about our investment strategies today.
Quick Fact: Serving investors across

44

countries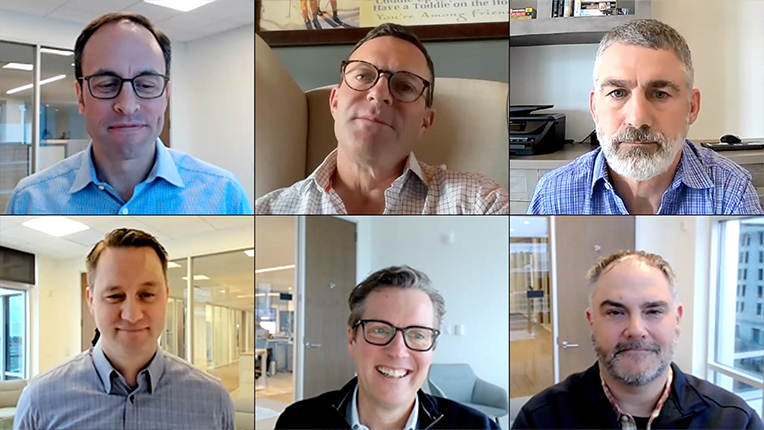 Navigating Today's Market Environment: Fourth Quarter 2022 Update
In a recent exclusive conversation, all five of the Growth team's portfolio managers discussed the market environment, their highest conviction secular growth trends, top ideas and how they are sticking to their time-tested investment process to navigate this challenging market environment.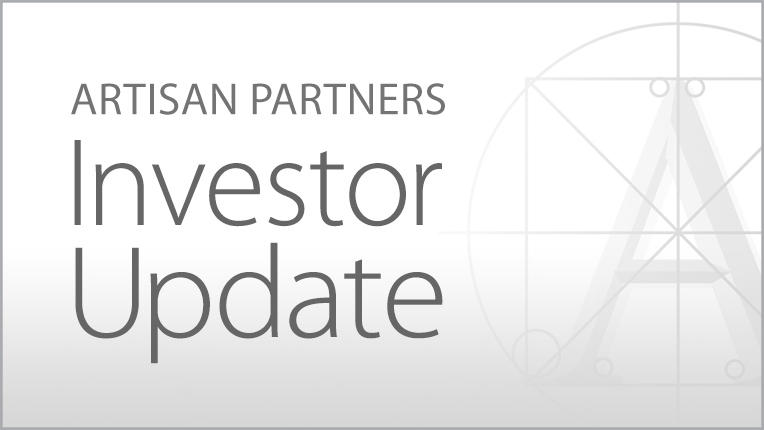 Artisan Partners EMsights Capital Group Fourth Quarter 2022 Update
Michael Cirami and Sarah Orvin, portfolio managers of the EMsights Capital Group, provide an overview of the current market environment, discuss portfolio positioning and expand on where the team sees opportunities in the coming periods.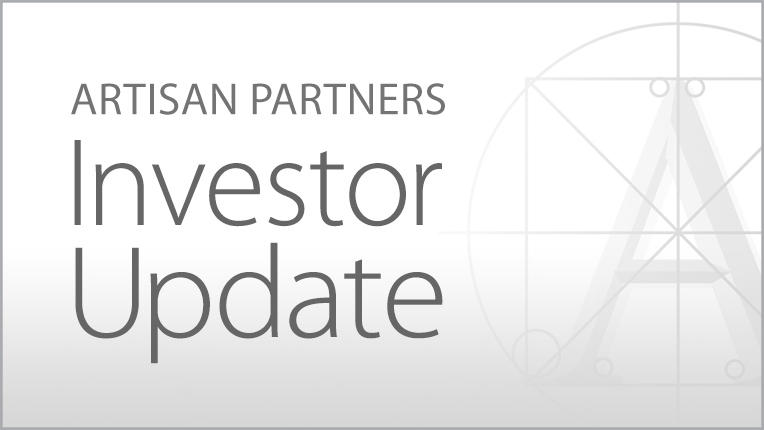 Artisan Partners Credit Team Fourth Quarter 2022 Update
Bryan Krug and Seth Yeager, co-portfolio managers of the Artisan High Income Strategy and Artisan Floating Rate Strategy, discuss credit market fundamentals, portfolio positioning and where the team sees opportunities in the coming periods.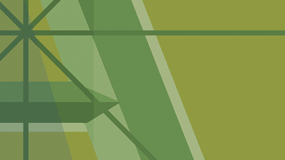 Artisan Canvas
Timely insights and updates from our investment teams and firm leadership