A Global Investment Management Firm
Founded in 1994, our firm has always aimed to produce differentiated investment outcomes for sophisticated clients around the world by attracting highly talented investment professionals and supporting them with the tools, resources and environment they need to thrive.
We provide the resources of a full-scale, global firm paired with the independence of a boutique startup. Each of our fully autonomous investment teams has the freedom to execute its own process based on its original research and creative perspectives. While our teams differ across market capitalizations, geographical regions, investment styles and product offerings, they are all highly incentivized to deliver long-term value for our clients.
We allow our investment professionals to focus on what they do best—active investment management—while our distinct business management team leads a robust operational capability and an experienced distribution and client service effort. This proven business model is thoughtfully designed to eliminate distractions for our investment professionals and deliver high value-added results for our clients. Learn more about our investment strategies today.
Quick Fact: Serving investors across

43

countries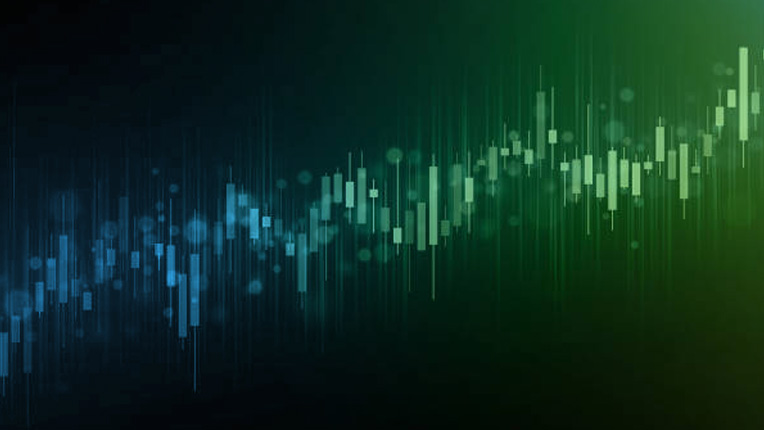 Artisan Non-U.S. Growth Strategy: Positioned for The Post-Pandemic Economy
The Artisan Global Equity Team has positioned the portfolio for the post-pandemic economy—identifying growth opportunities related to increased infrastructure spending, rebounding end markets, changing consumer behavior, increasing semiconductor complexity and applications, and mounting efforts to reduce greenhouse gas emissions.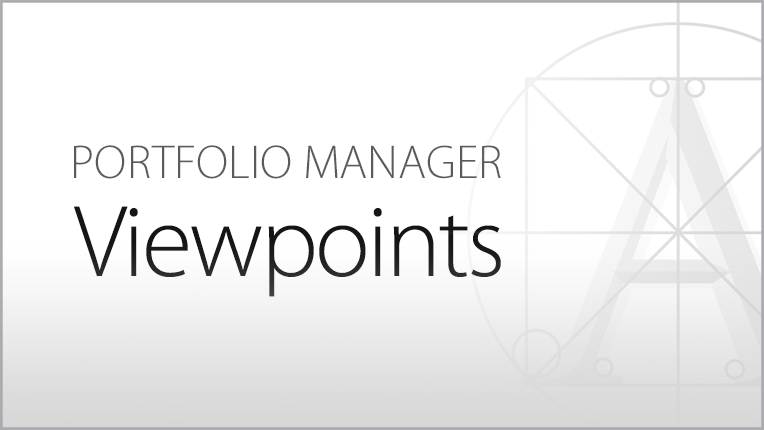 Regulatory Risks in China: Sorting Signal From Noise
Artisan Partners portfolio manager Tiffany Hsiao shares her take on recent regulatory changes in China—and how those changes impact investment opportunities.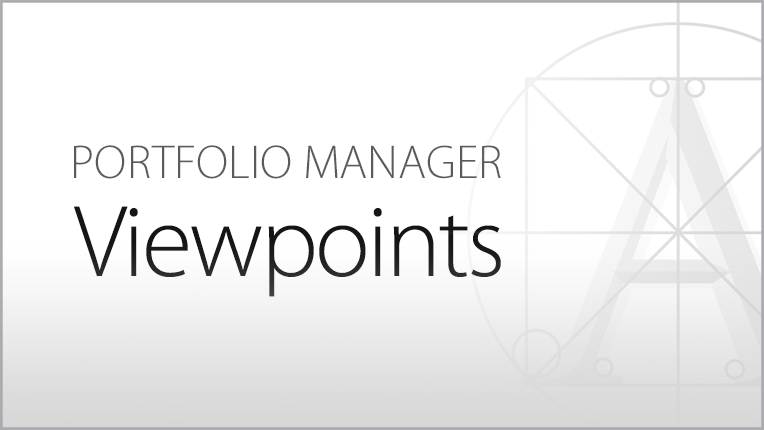 ESGandMe: In Our DNA—Investing With an Innate Consideration for ESG
In the absence of industry consensus, investors continue their search for effective methods of ESG evaluation. Portfolio manager Rezo Kanovich shares the team's idiosyncratic approach to ESG that has long been integral to the team's research and decision-making processes.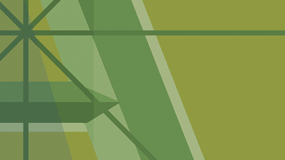 Artisan Canvas
Timely insights and updates from our investment teams and firm leadership