Since our founding in 1994, we have been steadfast in fulfilling our purpose to generate and compound wealth over the long term for our clients. In addition to being a trusted partner to our clients, we are deeply committed to providing a stable home for our people and a predictable source of financial return for our shareholders. We are also committed to being a responsible, global corporate citizen. We are taking active steps to integrate sustainability into our corporate actions and business operations. Our multi-faceted sustainability efforts are focused on talent management, business practices and the environment.
Talent Management
As a talent-driven business, providing a stable home for our people is paramount to our success. Artisan Partners' culture is rooted in creative perspectives and differentiated thinking. We are committed to a diverse and inclusive environment that empowers our associates to be their authentic selves and reach their full potential.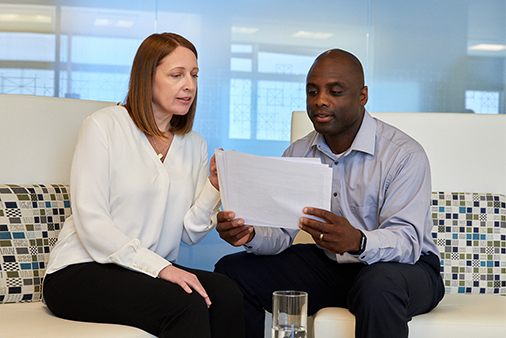 Business Practices
We have programs, policies and procedures to ensure the sustainability of our business operations. We take a thoughtful approach to the evolution of work and continue to maintain policies and procedures to manage risk and promote proper business conduct.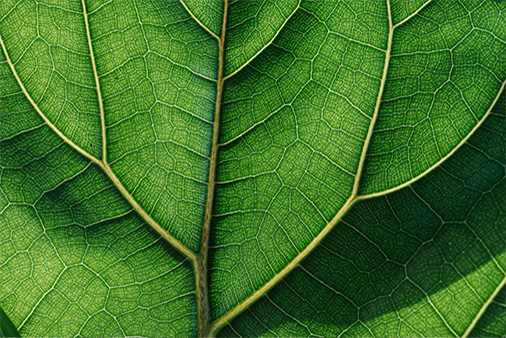 Environment
Climate change is impacting all regions of the world. As a global citizen, we believe it is our responsibility to mitigate the impacts of climate change through responsible actions that minimize our corporate footprint and contribute to the care of our planet.