A Global Investment Management Firm
Founded in 1994, our firm has always aimed to produce differentiated investment outcomes for sophisticated clients around the world by attracting highly talented investment professionals and supporting them with the tools, resources and environment they need to thrive.
We provide the resources of a full-scale, global firm paired with the independence of a boutique startup. Each of our fully autonomous investment teams has the freedom to execute its own process based on its original research and creative perspectives. While our teams differ across market capitalizations, geographical regions, investment styles and product offerings, they are all highly incentivized to deliver long-term value for our clients.
We allow our investment professionals to focus on what they do best—active investment management—while our distinct business management team leads a robust operational capability and an experienced distribution and client service effort. This proven business model is thoughtfully designed to eliminate distractions for our investment professionals and deliver high value-added results for our clients. Learn more about our investment strategies today.
Quick Fact: Serving investors across

28

countries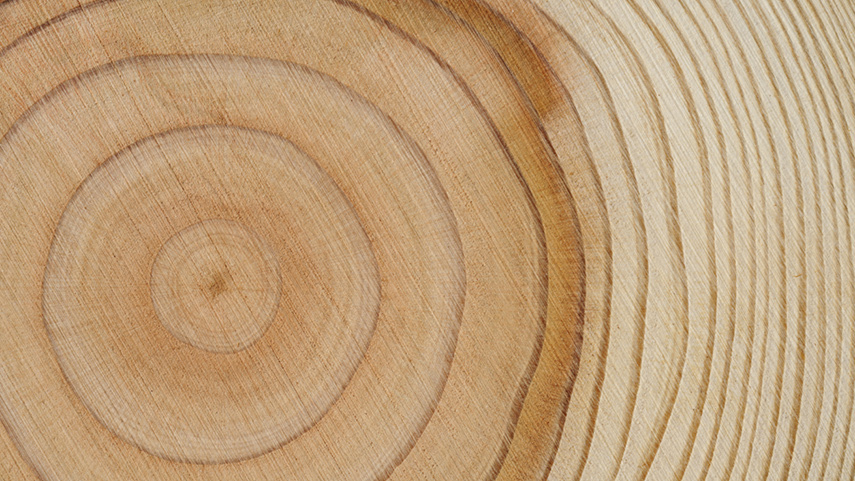 Finding Growth in a Maturing Bull Market
Artisan Partners Growth team discusses where it is finding compelling growth opportunities against the backdrop of a maturing bull market.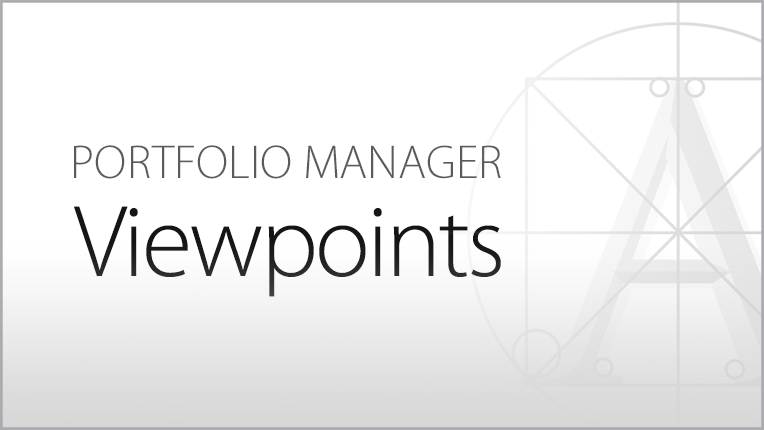 An Analyst's Approach to Valuation
Gurpreet Pal, Emerging Markets Team Analyst, discusses the team's differentiated approach to valuations—particularly as it relates to areas the market generally views as overvalued.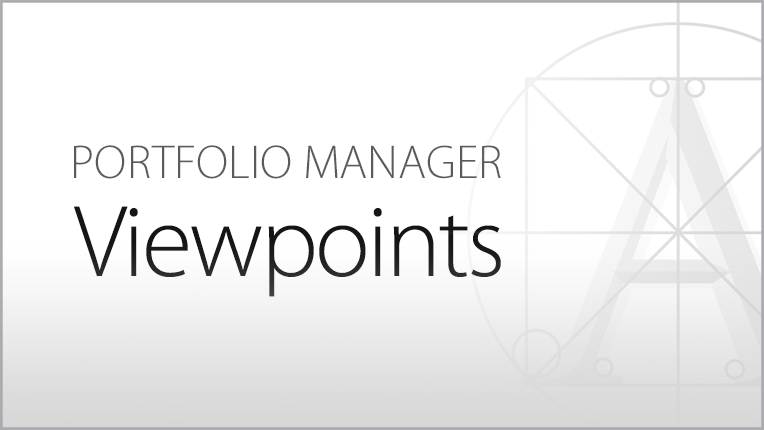 Disruptive Innovation Creates Opportunities
The Global Equity team discusses the disruptive innovations occurring within its identified themes of e-commerce, mobile, digital payments, IoT and big data.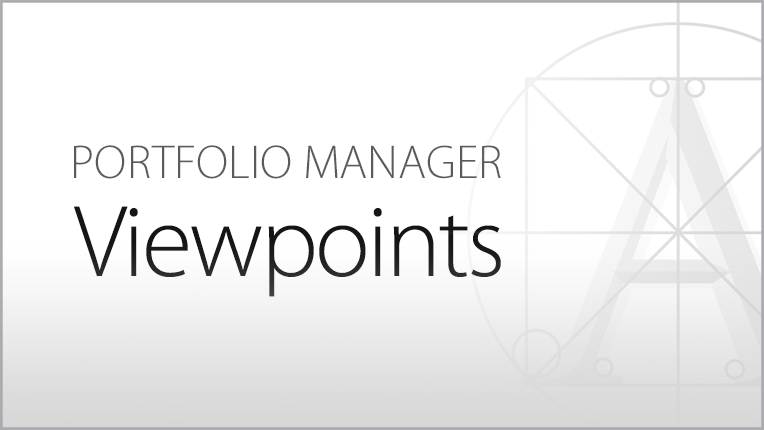 The Amazon Effect, or How 2-1=3
The Global Value team discusses a major disruptive force in retail (and beyond), and the opportunities that can create in the value space.