Highlights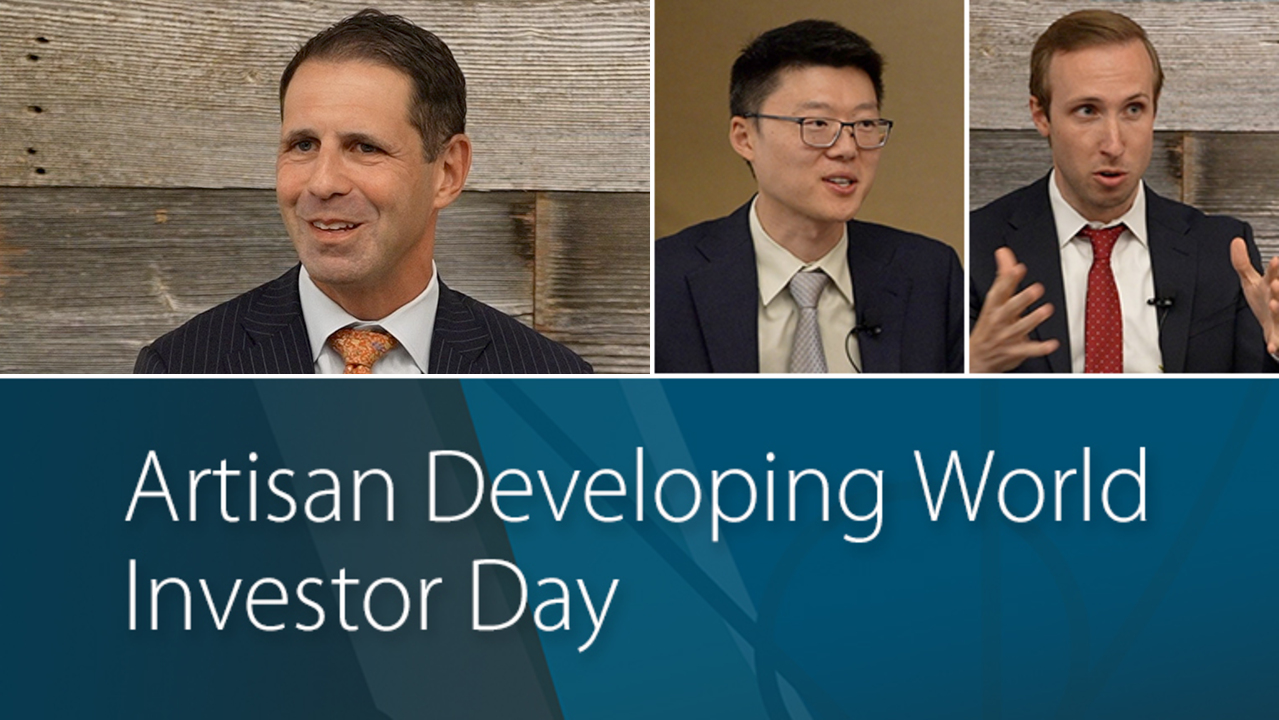 Artisan Developing World Investor Day 2023
Listen to Founding Portfolio Manager Lewis Kaufman and the Artisan Partners Developing World Team discuss where they are identifying the best domestic demand opportunities in EM.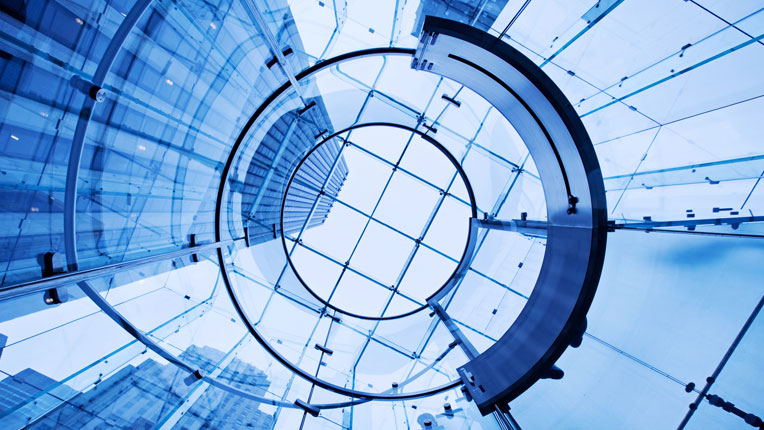 US Mid-Cap Equities: A Forgotten Allocation
Despite offering a potential risk-return "sweet spot" within US equities, mid caps are often overlooked. We discuss why this may be and review the case for a dedicated strategic allocation to the asset class.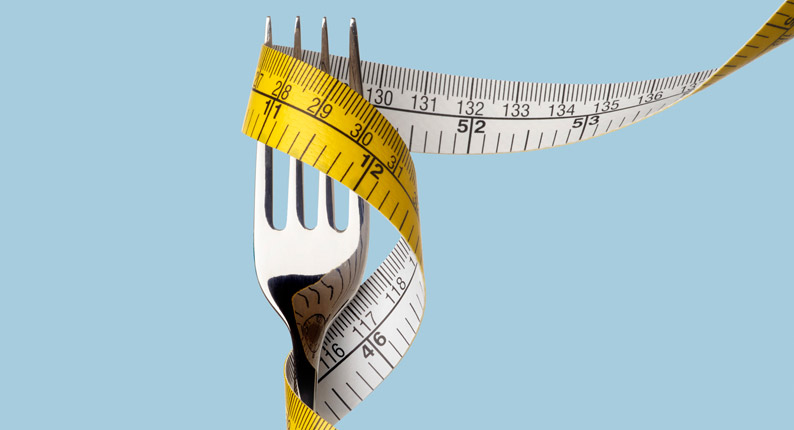 Health Care Sector Spotlight: The Obesity Epidemic and Emergence of GLP-1 Treatments
The momentum behind GLP-1 obesity treatments is in the spotlight. The Growth team outlines its strategic approach to capitalizing on this secular growth opportunity.