Thought Leadership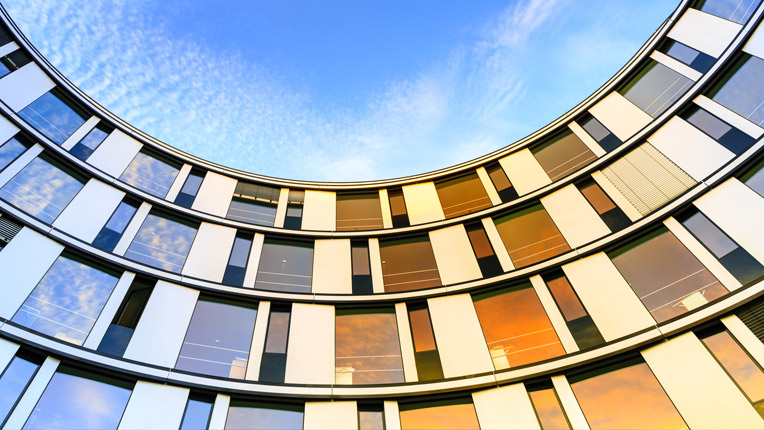 Finding Sustainable Growth through an ESG Lens
The Artisan Partners Global Equity Team discusses how it incorporates ESG considerations in its search for sustainable growth and the compelling investment opportunities in the areas of energy efficiency, clean energy and emissions reduction.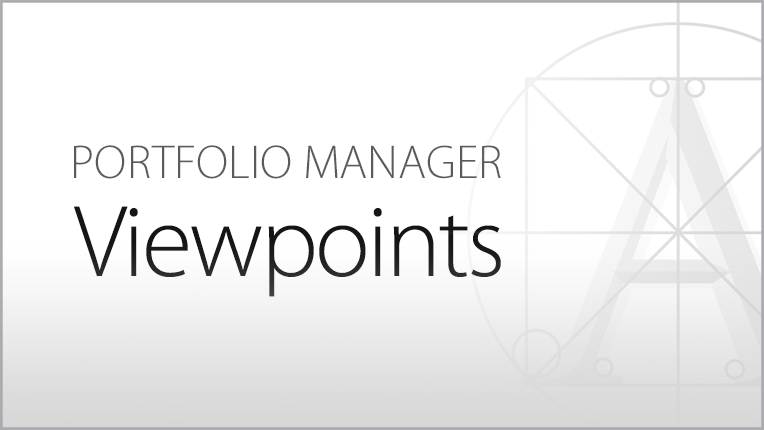 3-Year Anniversary—Artisan Global Discovery Fund
Artisan Global Discovery Fund celebrates 3-year anniversary. The Fund's highly flexible portfolio of companies represents some of the team's best ideas across the global economy and is a natural extension of the team's long-held belief that mid-cap companies represent an investing sweet spot.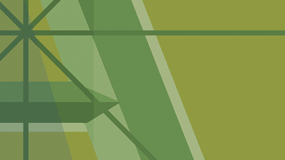 Artisan Canvas
Timely insights and updates from our investment teams and firm leadership