Thought Leadership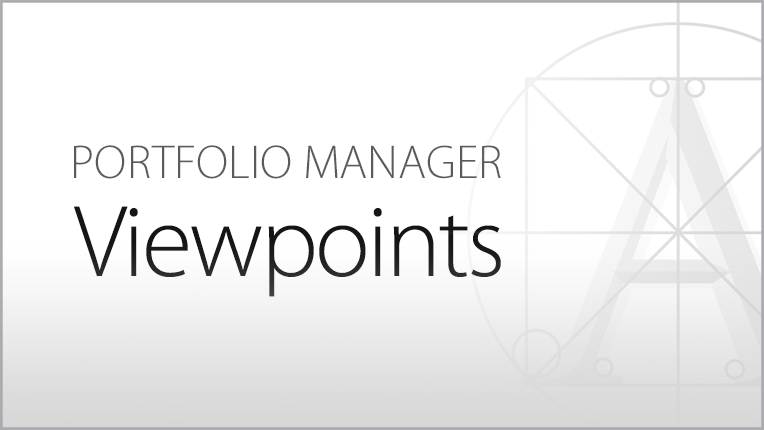 3-Year Anniversary—Artisan Global Discovery Fund
Artisan Global Discovery Fund celebrates 3-year anniversary. The Fund's highly flexible portfolio of companies represents some of the team's best ideas across the global economy and is a natural extension of the team's long-held belief that mid-cap companies represent an investing sweet spot.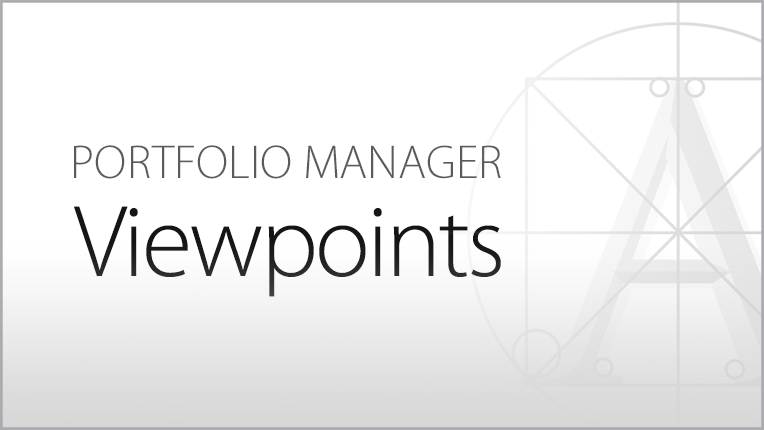 10-Year Anniversary—Artisan Global Equity Fund
The Global Equity team celebrates 25 years at Artisan Partners this year, and Artisan Global Equity Fund marks its 10-year anniversary with a solid long-term track record of value-added performance.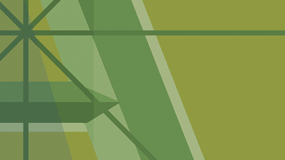 Artisan Canvas
Timely insights and updates from our investment teams and firm leadership