Highlights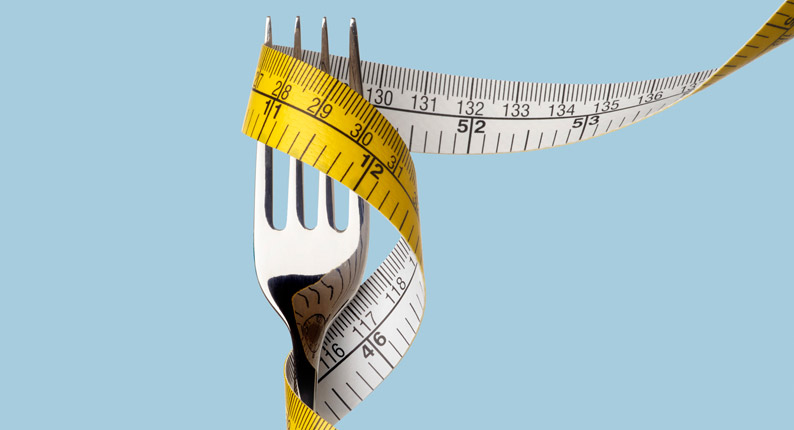 Health Care Sector Spotlight: The Obesity Epidemic and Emergence of GLP-1 Treatments
The momentum behind GLP-1 obesity treatments is in the spotlight. The Growth team outlines its strategic approach to capitalizing on this secular growth opportunity.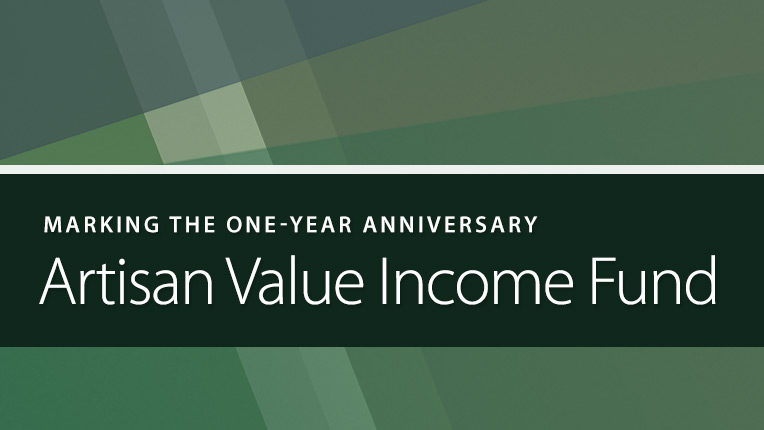 Marking the One-Year Anniversary: Artisan Value Income Fund
Explore equity income investing while seeking attractive yield.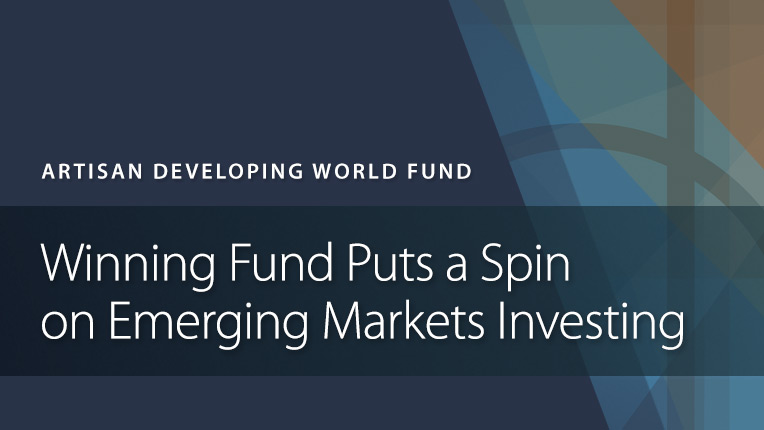 CNBC—This Winning Fund Puts a Spin on Emerging Markets Investing With Bets From Nvidia to Chinese Spirits
CNBC interview with Portfolio Manager Lewis Kaufman.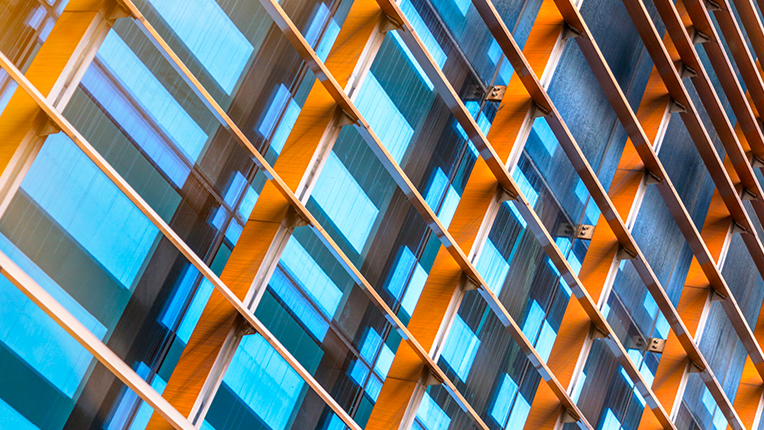 International Small Caps: A Strategic Asset Class
Lead portfolio manager Rezo Kanovich makes a case for investing in international small caps.