Thought Leadership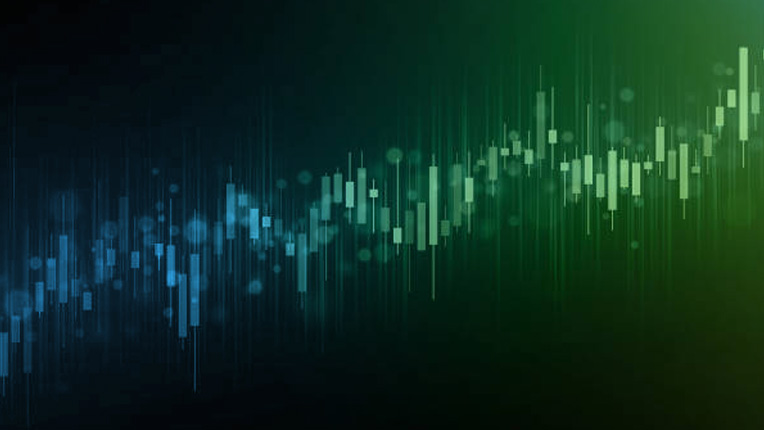 Artisan International Fund: Positioning for The Post-Pandemic Economy
The Artisan Global Equity Team has positioned the portfolio for the post-pandemic economy—identifying growth opportunities related to increased infrastructure spending, rebounding end markets, changing consumer behavior, increasing semiconductor complexity and applications, and mounting efforts to reduce greenhouse gas emissions.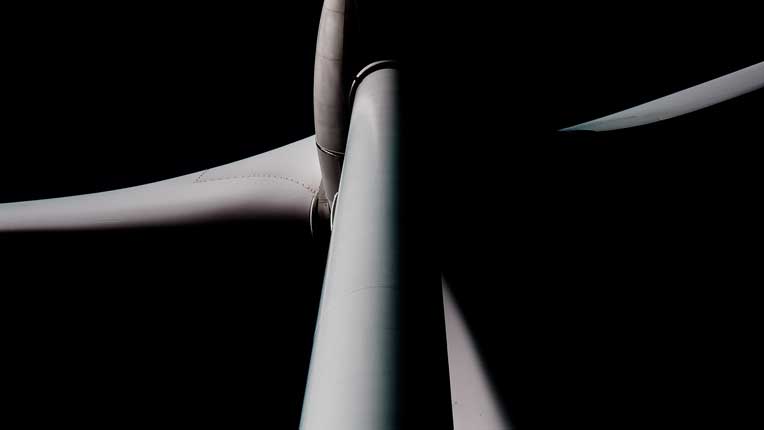 Where We Are Finding Growth—The Global Transition to a Sustainable Energy Economy
The Artisan Growth Team believes the world is in the early stages of a meaningful mix shift from hydrocarbon-based energy to renewables-powered energy enabled by improving economics, social awareness and increasing regulatory pressures. These dynamics have enabled the team to uncover several profit cycle opportunities.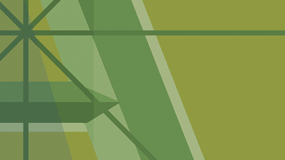 Artisan Canvas
Timely insights and updates from our investment teams and firm leadership